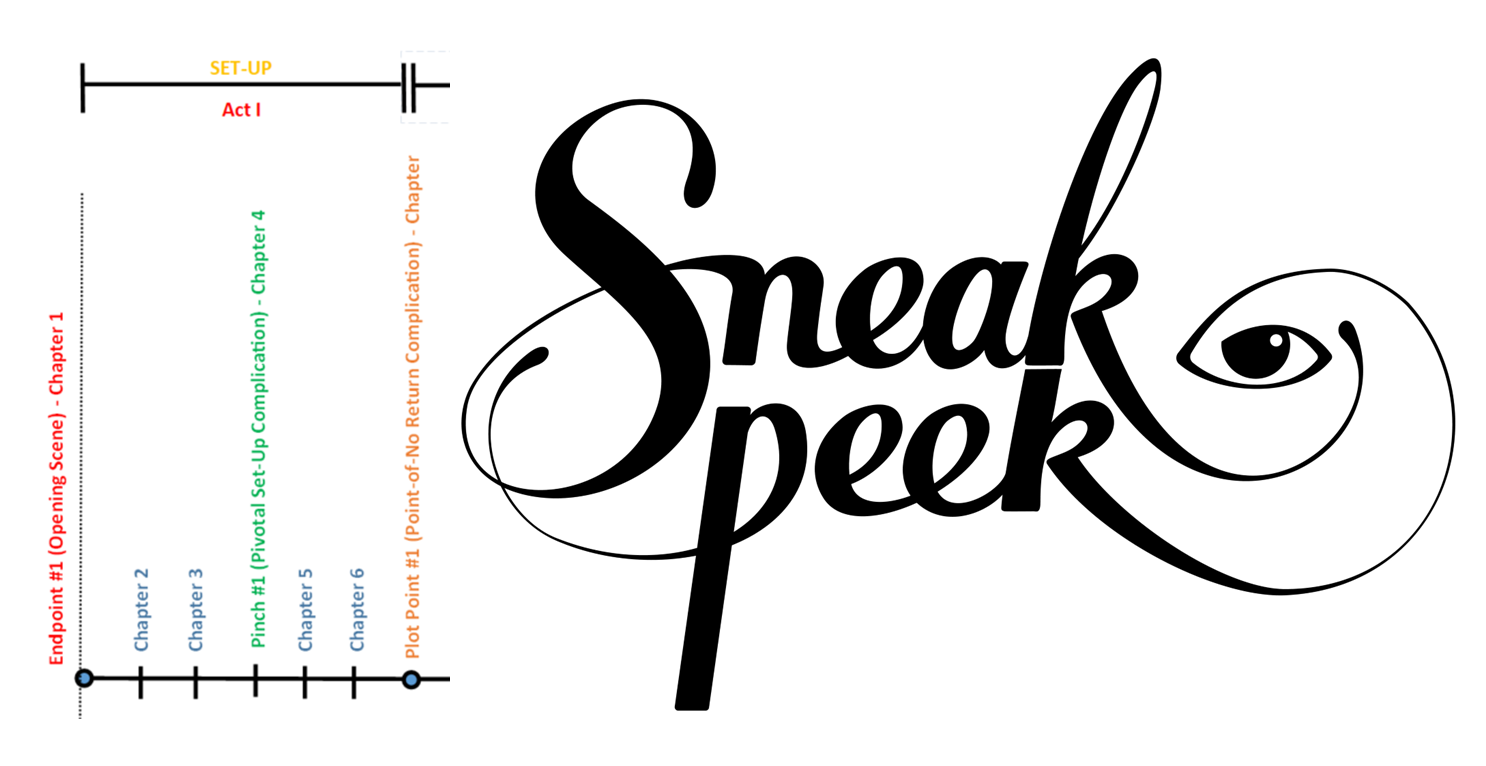 Fiction Book Plot Line
In six weeks, learn the basics to building a strong plot line for your creative fiction writing: books, novellas, short stories etc.
<<--Image to the left is a sneak peek of the full plot line that we will learn about in the course.
Can You Spot the Holes in Your Story's Plot Line?
"Plot development can be a challenge for both aspiring and published novelists who are working on a new book" - Writer's Digest (May 18, 2020)
This six-week course can help you hone your writing craft by helping you go from not knowing where to start with outlining the plot of your book --> to being able to have a basic, well-outlined framework that will make it easier for you to spot the hole in your plot lines and fix them!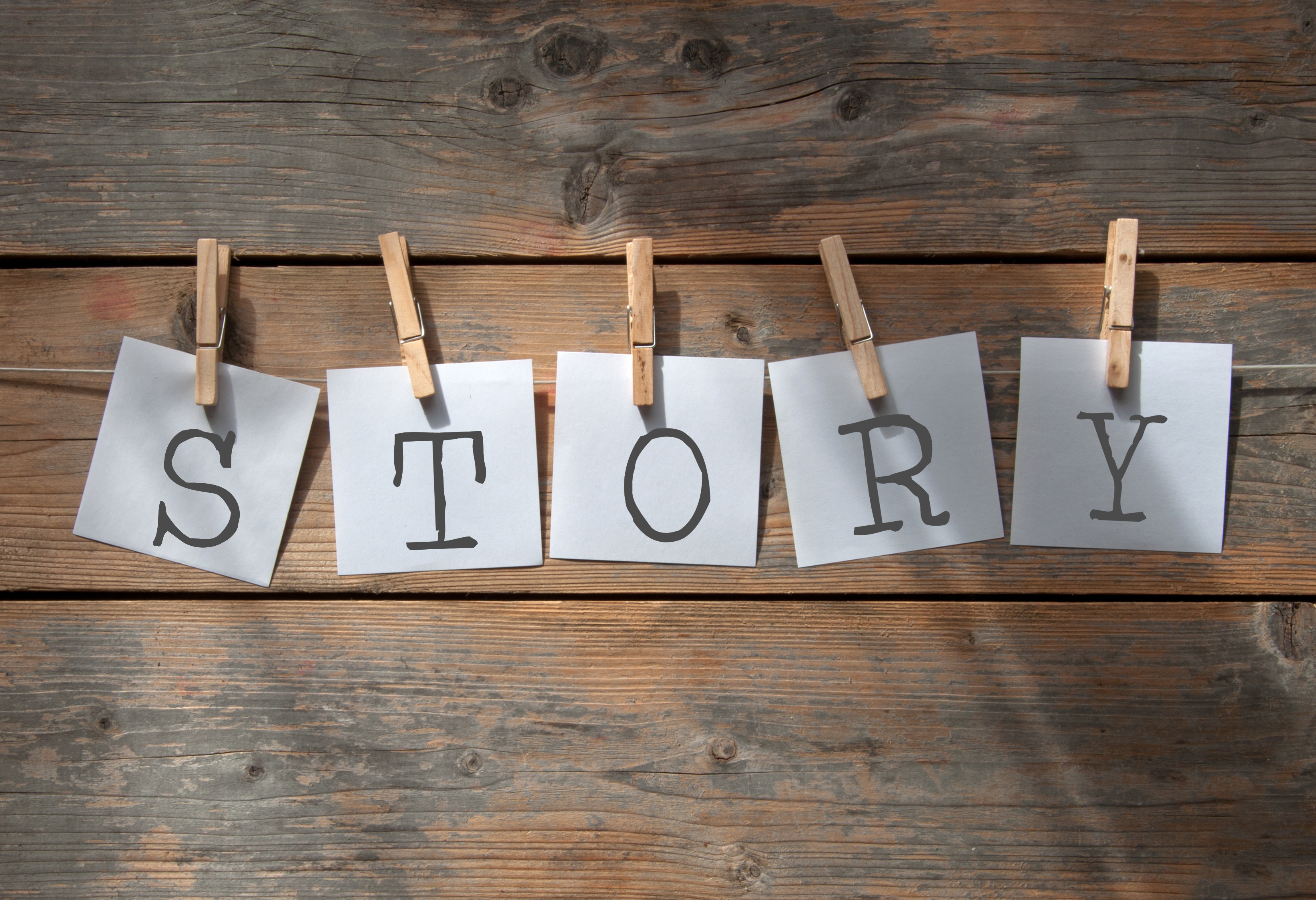 Learn the basic building blocks to crafting strong fictional story lines.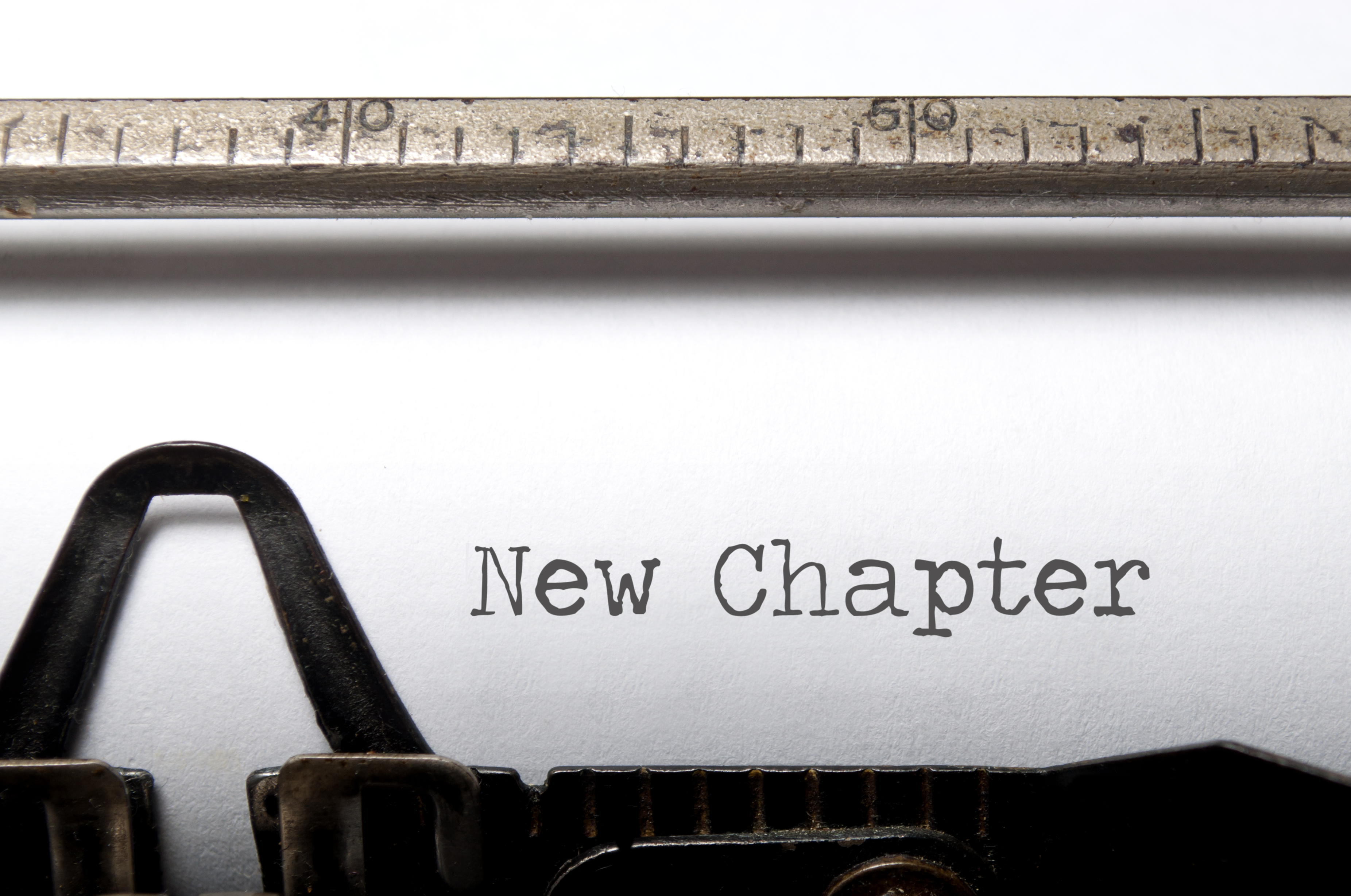 Learn how to make each chapter an essential component of your overall story line.
Learn how to plot an engaging story line from page one and then finish strongly with an ending where you have satisfied your reader by tying up all of the loose plot lines.
Example Curriculum
(This preview includes sample lecture and task titles. We have not published all lectures and course materials. We will release new course material on a weekly basis starting Monday, August 2, 2021).
About Us
At the Lightstand Project, our passion is our purpose—we want to positively impact the community by helping you shine your lights bright in your extracurricular activities, hobbies, school, and careers by cultivating your talents with online learning with a variety of price ranges from affordable, self-paced courses to premium, instructor-led courses.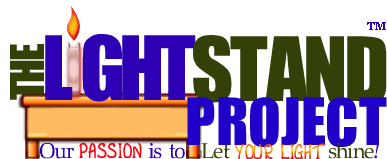 Check your inbox to confirm your subscription